A Million Trees to Finland
A Million Trees to Finland's aim is to inspire climate action through the contemporary art practice of planting trees.
This is achieved by sharing tree seedlings and by planting trees and site-specific Miniforests. These actions combine art and green design, and create natural spaces and quietness in urban locations while also contributing to biodiversity.
A Million Trees to Finland is part of Finnish artist Nina Backman's ongoing Silence Project. Backman sees the tree planting initiative as both contemporary art practice and a collective, concrete action to raise awareness and develop innovative solutions to climate change. In cooperation with artists, companies, non-profit organizations, and a wide range of experts, A Million Trees to Finland aims to do exactly what it promises: plant one million trees in Finland. Seedlings are provided by Harviala Oy, Finland´s oldest seedling company.
The Silence Project is an ongoing initiative that highlights the significance and impact of silence, space, and nature in Finnish culture. It also focuses on questions about value and identity and is inspired by the Finnish "Everyone's Right", a tradition which gives everyone respectful access to the natural environment, including privately owned land.
Map for the planted trees and miniforests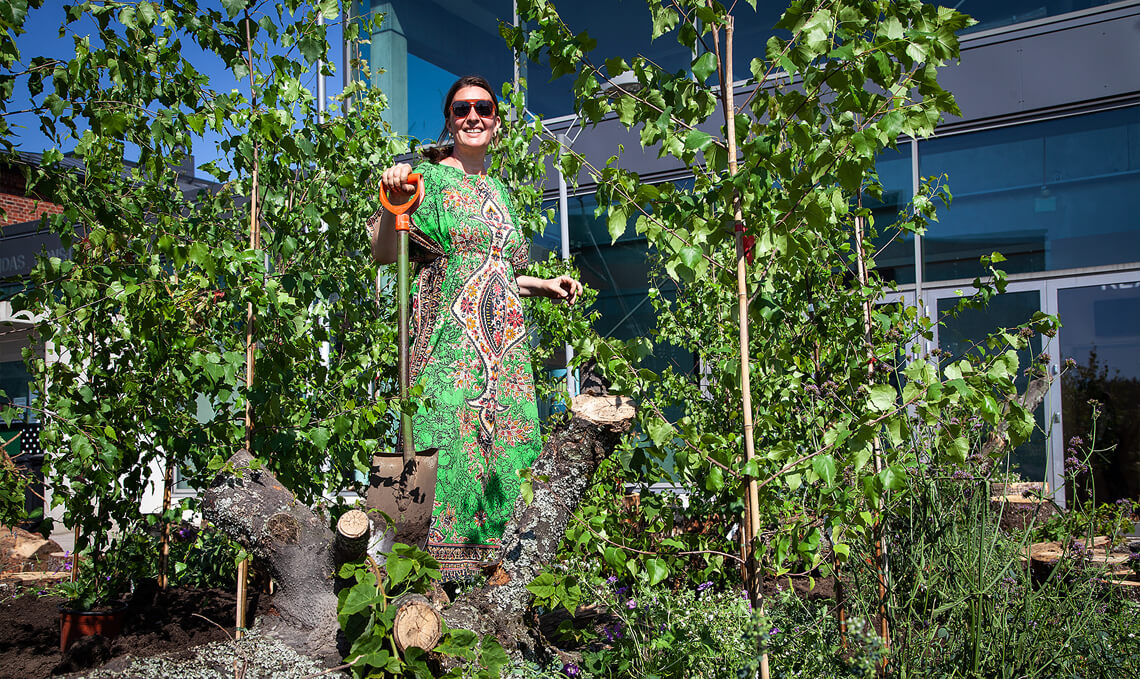 NINA BACKMAN
Creative director, founder
Nina Backman is a Finnish artist, performer, curator, and founder of the Silence Project. She was born in Helsinki, Finland, and originally studied Performance Design at the Liverpool Institute for the Performing Arts in the UK. The hallmarks of silence weave through Backman's art, leaving traces of a veiled depth. In challenging the space between installation, performance, and visual art, silence is integral to the artistic process.
Backman exhibits internationally and her work can be found in both private and public collections. Her works have been exhibited at Malmö Museum, Gallen-Kallela Museum, Punkt O Gallery 15, West Bund Art Center, Aedes The Metropolitan Laboratory, and Berliner Festspiele, among others. Nina Backman originator of the performative Silence Meal, and also of A Million Trees to Finland, in which the act planting trees is conceived both as a contemporary art practice and a collective action to fight the climate crisis.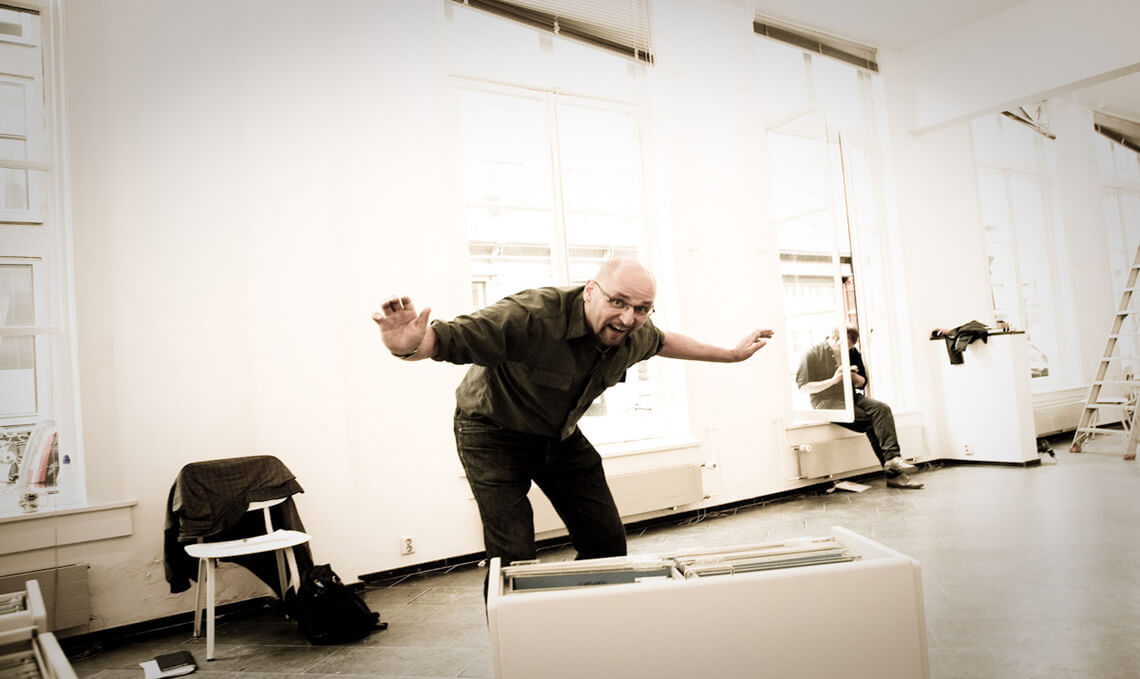 MIKA HANNULA
Writer, curator, teacher and art critic
Mika Hannula is a writer, curator, teacher and art critic.
He was a professor for artistic research at the faculty of fine, applied, and performing art at the University of Gothenburg, Sweden from 2005-2012. During 2000-2005 he was the Director of the Academy of Fine Arts, Helsinki, Finland, while also acting as the chairman of KUNO, Nordic network of Art Academies. Hannula lives and works in Berlin. Mika holds a PhD in Political Science and is the author of numerous articles and several books on contemporary art. He was the curator for the Estonian Pavilion at Venice Biennial 2007 and curated the show Situated Self with Branko Dimitrijevic in Belgrade and Helsinki in 2005. He also curated the show on artistic research called 'Talkin Loud and Saying Something – Four Perspectives into Artistic Research' in Gothenburg in 2008. In 2012 he again curated with Branko Dimitrijevic the 53rd October Salon in Belgrade called 'Good Life'.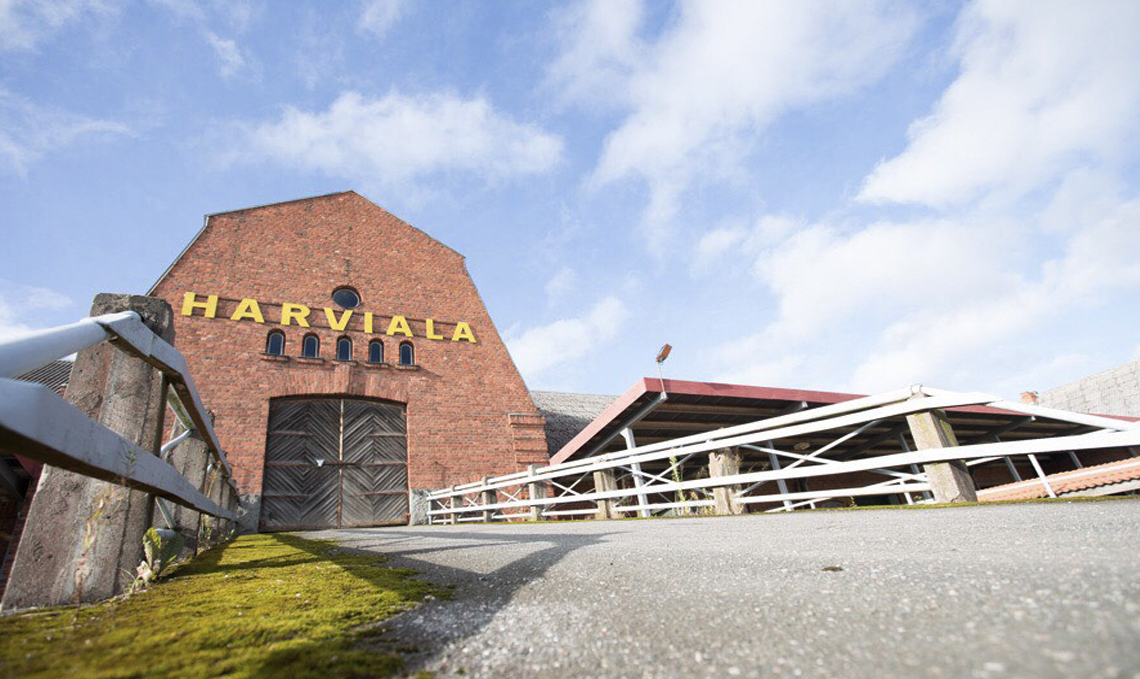 HARVIALA OY
Partner
Is a leading Nordic wholesaler of seedlings and green and environmental construction products. They offer a versatile selection of high-quality domestic and foreign landscaping plants. Their Envire line offers high-quality products for green and environmental construction that can be customized according to customers' wishes and measurements.
DR. MONIKA KLEIN
Cultural Producer
Dr. Monika Klein is a co-founder of the Szczecin Cultural Incubator, which promotes and develops innovative ideas in the field of culture and creativity, and is President of the Media Dizajn Association. Klein is also an academic lecturer permanently affiliated with the University of Szczecin and the Szczecin Academy of Art. She has worked extensively across Europe, and specializes in the economics of the creative sector andits impact on regional development, and business models of the creative and cultural sector. She has advanced knowledge related to design management and service design at the microeconomic level. A primary goal of her work is to find creative and imaginative solutions that focus on user needs. Her expertise includes planning and supporting creative sector activities within the functional, visual, emotional and social spheres.
Since 2015, Klein has been running the Design Plus conference, where she has twice hosted the Silence Meal project, and at this year's event she also supported the planting of a Miniforest.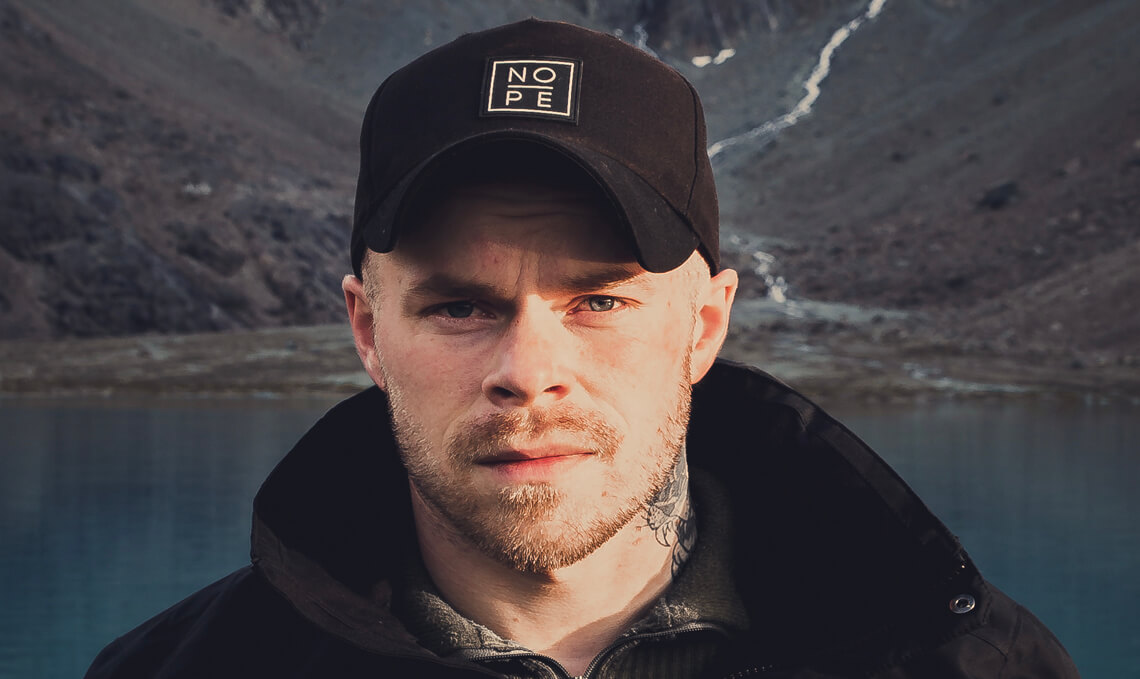 LAURI LOHI
Photographer
Lauri Lohi is a 32-year-old self-taught nature photographer and photo artist from Turku, Finland. His passion and greatest appreciation has always been nature and its endless beauty. He attempts to record in his photos the deep moods of nature and special moments as experienced through her own perspective and feelings. Lohi writes: "I have always been an introverted and artistic person by nature and nothing gives me more inspiration and strength than being alone in the middle of nature and experiencing its peace. There I forget everything else and my creativity is unleashed. When I first discovered photography, it was pretty clear that it was the way I could best present myself. It's great to be able to record special important moments and moods for yourself. By looking at them, I can return to those same moments even when I can't get to nature."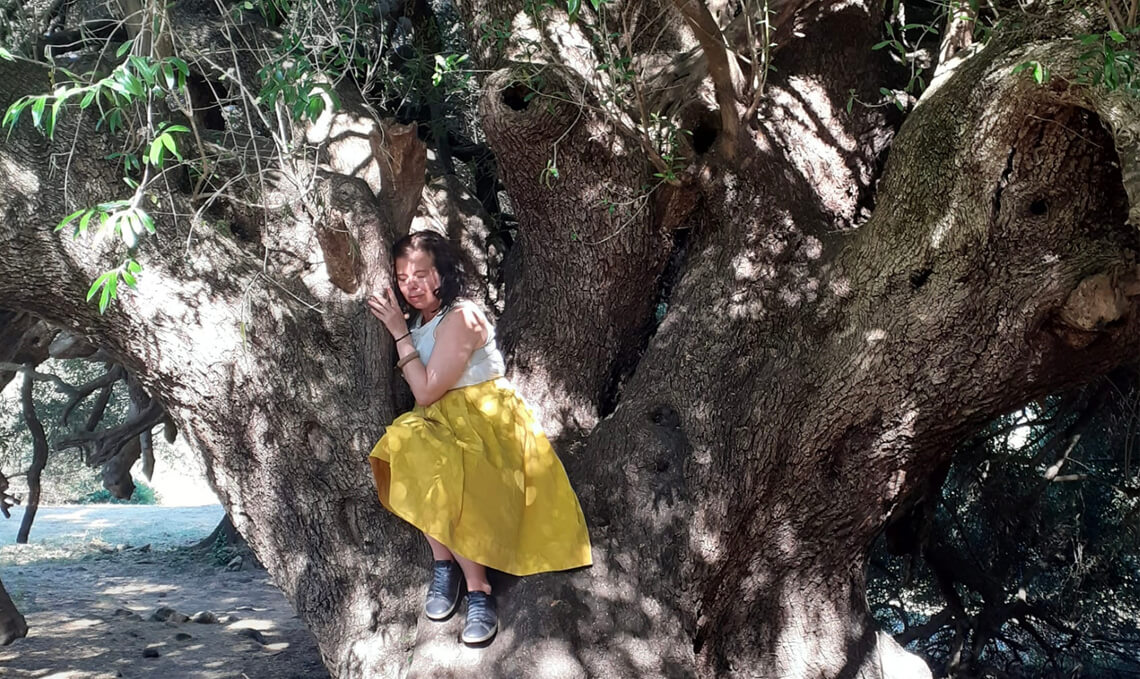 SANNA PELLICCION
Illustrator
Sanna Pelliccioni is a Helsinki-based illustrator and author of children's books. She loves being in the forest and sitting in trees. Most of her books deal with nature and equality. @illustratorsannapelliccioni
https://www.facebook.com/kuvittaja.Sanna.Pelliccioni